2 tags
2 tags
RIP, Annette Funicello. Seventh favorite song.
6 tags
Listen
4 tags
5 tags
5 tags
7 tags
7 tags
6 tags
4 tags
4 tags
4 tags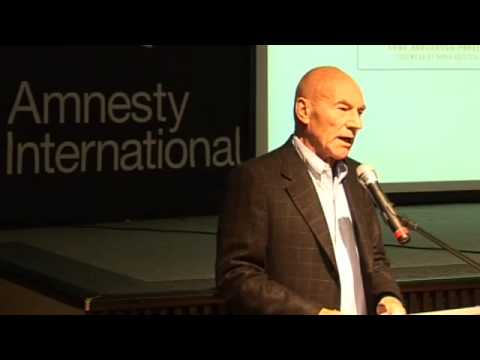 4 tags
2 tags
Ann Rabson
Sad: http://www.pressherald.com/life/ann-rabson-blues-musician-dies-at-age-67_2013-01-31.html Mentioned them way back when, here: http://corrinabold.tumblr.com/post/9226727050/its-summer-in-new-york-and-the-city-is-made-of-steel
3 tags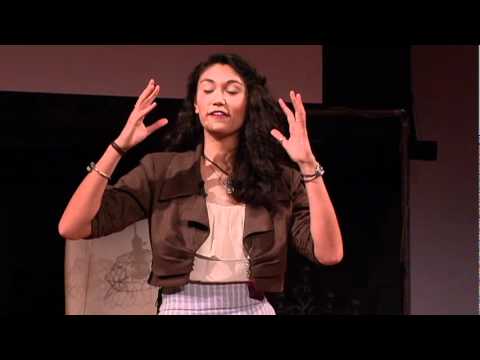 4 tags
Just a mummy and daughter goin' 'round, takin' names.
4 tags
All hail:
4 tags
5 tags
Go ahead girl: "An eighth grader has taken up against the makers of the toy oven, Hasbro, because she doesn't want her little brother to think cooking is only for girls."
4 tags
"My fans think I got well, but I didn't: I just became a poet."
– http://writersalmanac.publicradio.org/
4 tags
3 tags
3 tags
Watch
inothernews: And, of course, the brilliant cold open, with Cecily Strong and Nasim Pedrad being completely fucking awesome. Facial expressions are part of the language. Just, FYI.
6 tags
Looking for a nostalgic way to give back this Holiday Season? The power is yours!
7 tags
Another oddly spooky love song. Kisses Sweeter...
5 tags
Bumblebee Queens
In fertilised queens the ovaries are activated when the queen lays her egg. It passes along the oviduct to the vagina. In the vagina there is a chamber called the spermatheca. This is where the queen stores sperm from her mating. The queen, depending on need, may allow her egg to be fertilised. Non-fertilised eggs become males, and only fertilised eggs grow into females and queens.
5 tags
Today is the first International Day of the Girl. The theme is ending child marriage.
5 tags
Star-Spangled Banner. Good Clean Fun.
I kind of love the national anthem of the US. It is completely unsingable. Which is hilarious and honest. And I love it for that. It should be a song written for the voice of the people celebrating their ideals—or some horse shit. But it's a song only trained singers can attempt about [violence and] impossible to reach goals. Flashback. Maine. Late 1900's: Growing up we were...
3 tags
NPR Fresh Air: As Iris DeMent recently told an... →
nprfreshair: As Iris DeMent recently told an interviewer, "There's a lot that goes into life besides songwriting." And she's taken her time in composing songs that fit into no genre easily. The central tension in DeMent's music is her relationship with her faith. The youngest of 14 children, raised in a…
3 tags
3 tags
FYI: It's the Year of the Girl →
4 tags
In honor of Columbus Day, we drank whiskey and...
13 Horror Movies Without Sexual Violence →
rookiemag: crepusculars: Joey Comeau, writer of A Softer World and horror movie enthusiast,has compiled a list of great horror movies that don't depict sexual violence. The list also denotes which of the films are gory, which are foreign language/subtitled, and which are "stupid but awesome anyway." As someone who is very sensitive to the content of films in general, especially when they...
4 tags
Oh, snap.
ROMNEY: Let's talk about the other big one --
LEHRER (interrupting): No, let's not.
2 tags
I've been in and out of every honky tonk in...
1 tag
1 tag
1 tag
1 tag
3 tags
5 tags
5 tags
You and I, we're the same. Live and die, we're the same. You rejoice, I complain, but you and I, we're the same. Avett Brothers—"Live and Die"
3 tags
Four separate men got in my face in the time it...